We issue any kind of boat ticket towards any destination in Greece
(Santorini, Mykonos, Crete etc.) as well as Italy.
Ship Tickets
The island is connected with the ports of Piraeus, Rafina and Lavrio in continental Greece, with all the islands of Cyclades, as well as Heraklion Crete and the Dodecanese during the summer.
The connection with Piraeus is daily throughout the year with BLUE STAR FERRIES, while in the summer, also ferries and speed boats of HELLENIC SEAWAYS are added. Lavrio is connected with an interisland itinerary, while Rafina in the summer with both types of boats. Heraklion of Crete is connected daily with a speed boat which also connects Paros with the two biggest airports of Cyclades, Mykonos and Santorini.
Towards all the islands of Cyclades, there are daily departures and multiple choices. The connection with the eastern Aegean islands and Dodekanese is possible via Siros and Santorini. Our office arranges tickets for the connection between Italy and Greece with ANEK LINES and SUPERFAST, as long as all main routes from Piraeus, Rafina, Lavrio, Salonica, Volos or Agios Konstantinos to the islands. Moreover we provide tickets from Kos, Chios and Rhodes to Turkey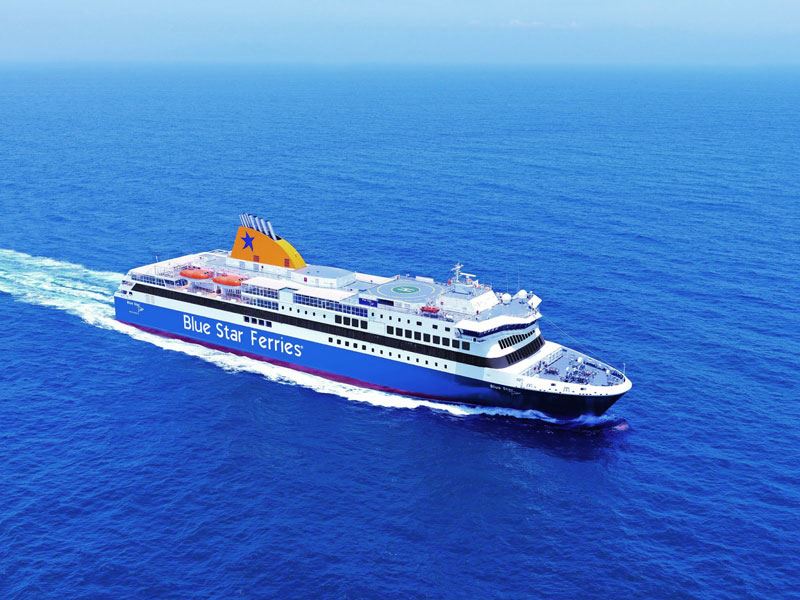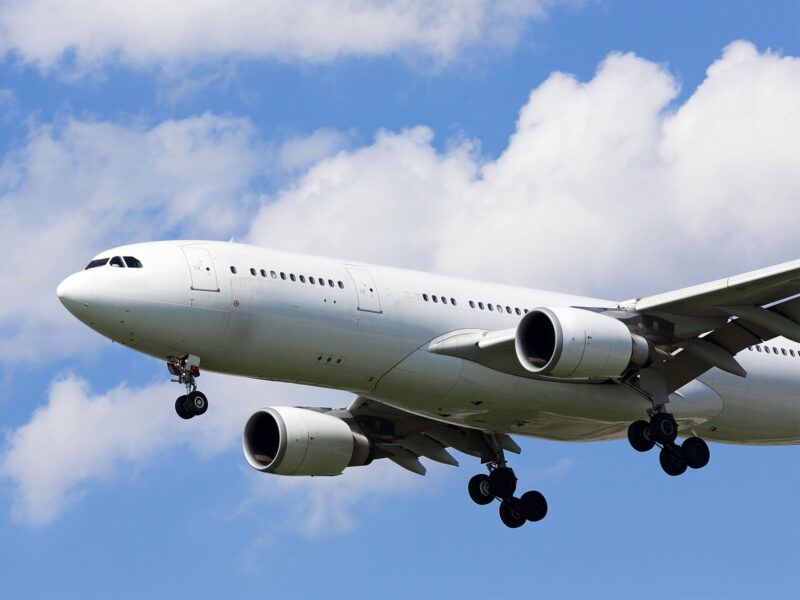 Air Tickets
We issue airplane tickets towards and from any destination in Greece and the rest of the world.
We also have the possibility to send the ticket reference number to your cell phone via SMS.
Enjoy travelling with us!