We provide seamless tailor made holidays for discerning clients
Travel to Paros agency was established in 1992.
Since establishment we managed to provide numerous services towards our clients courteously and responsibly.
Constantly progressing we managed, based on business results – to rank among leading travel agencies in our market.
Our services include various aspects of your holidays in Paros, ranging from supplying ferry and air-tickets to booking lodging in quality hotels all over Greece, but especially in best hotels in Paros.
Our fleet of comfortable cars, ideal for island exploring, is offered at the best prices and is at our client's disposal for rent for any period of time needed.
Since in Paros, we offer various excursions to nearby islands so that our clients can experience the beauty of Cyclades in their own glory. Excursions are held by private boats and some even include guided tours on islands.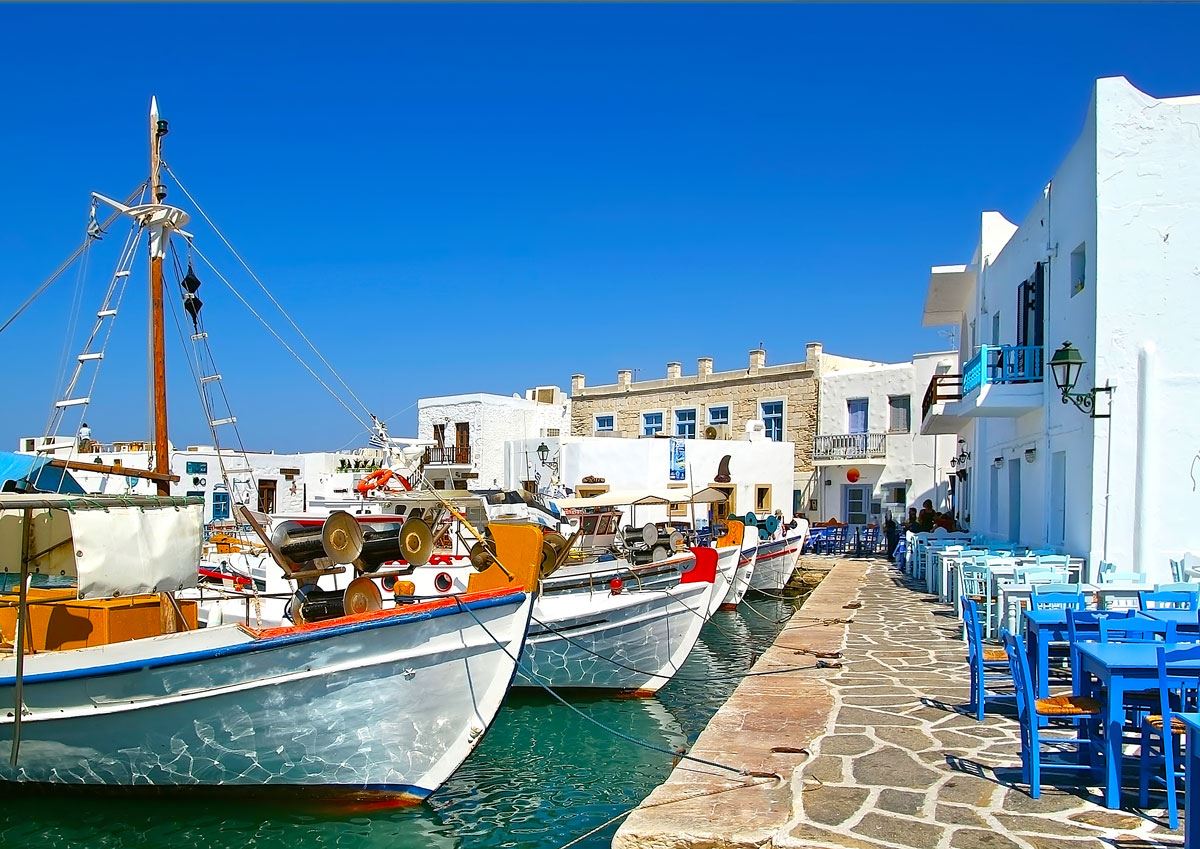 Being an A1 Yachting Trade Consortium office, we provide seamless tailor made holidays for discerning clients of A1. Lion share of our services is providing to A1 luxury yachts everything a yacht owner, crew or guests might need either on the water or ashore. Our extensive local knowledge and years of experience guarantee our clients' satisfaction.
Our office is located in the main port in Paros, directly opposite the local bus station.
Contact us via e-mail, telephone, contact form or pay us a visit.
We will be happy to help you with your travel inquiries.